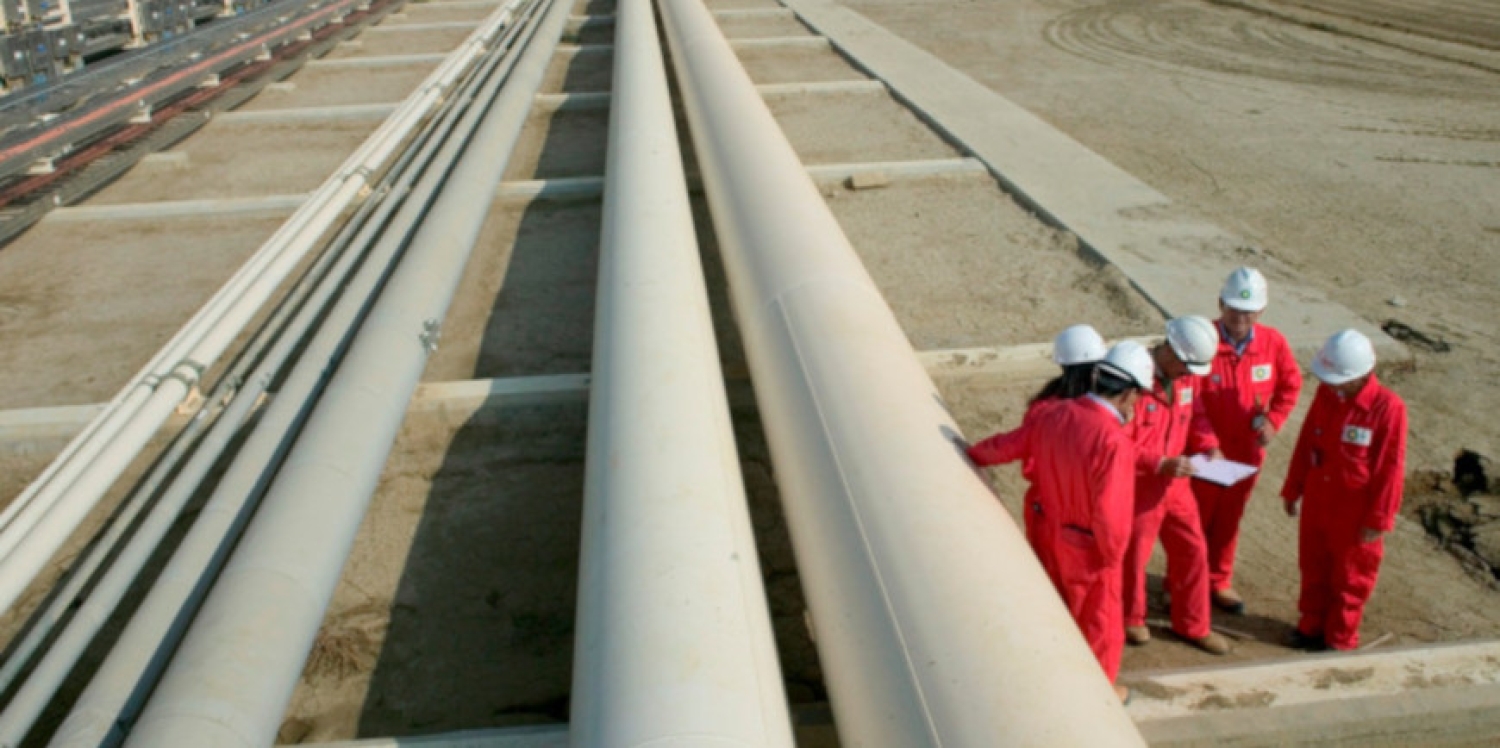 The South Caucasus Pipeline (SCP) was built to export Shah Deniz gas from Azerbaijan to Georgia and Turkey.
The pipeline starts from the Sangachal terminal near Baku. It follows the route of the Baku-Tbilisi-Ceyhan (BTC) crude oil pipeline through Azerbaijan and Georgia to Turkey, where it is linked to the Turkish gas distribution system.
CES has singed a contract with Saipem Contracting Netherlands, BV (Contractor of the project) to provide various types of soil, aggregate, concrete tests and other geological services along the pipeline.
CES has fully satisfied BP's requirement in regards to all QA/QC matters.