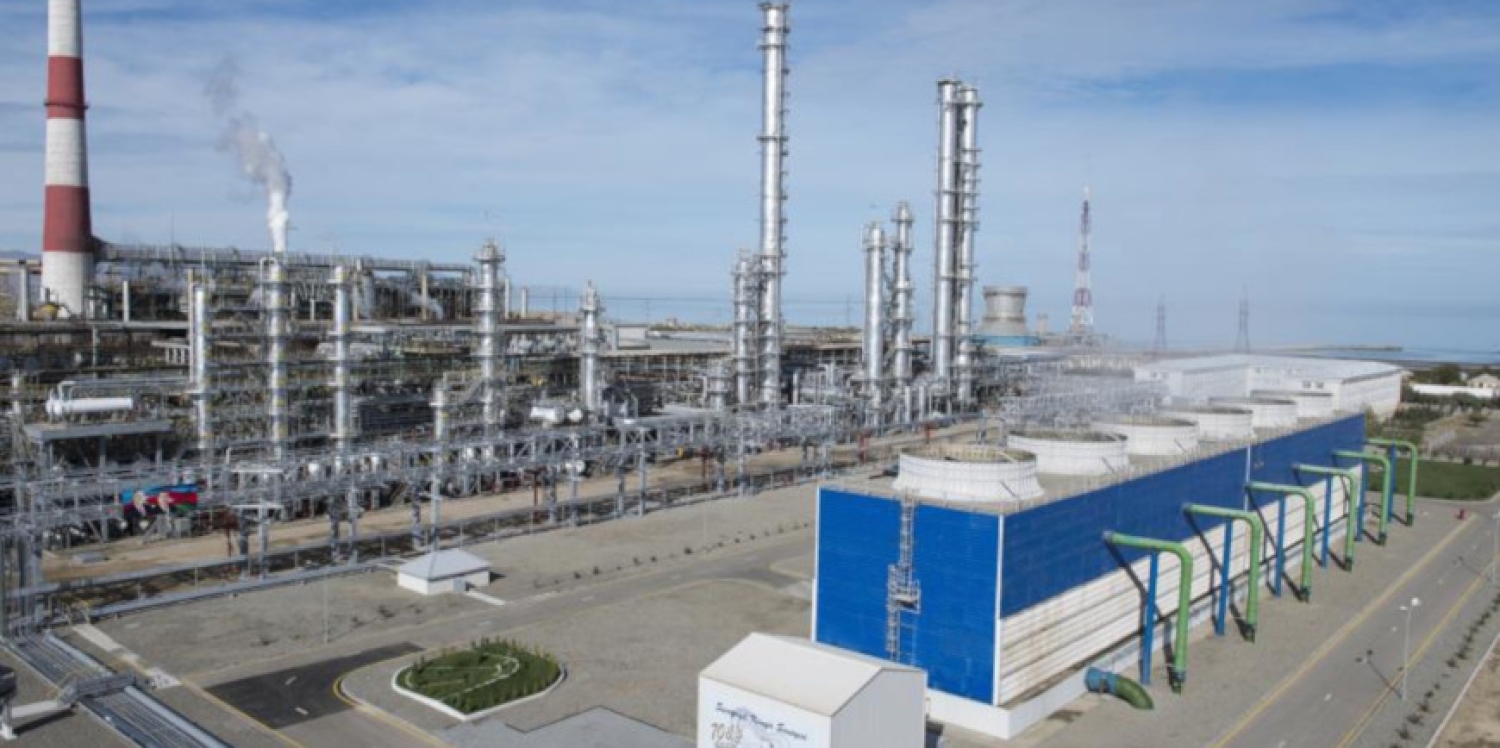 Azerikimya Modernization and Reconstruction project is one of biggest projects of SOCAR, with EPC services awarded to Technip Italy.
The scope of work includes the modernization of the EP-300 steam cracker with construction of new cracker furnaces licensed by Technip and the installation of a new refinery dry gas treatment unit, new ethylene and propylene storage and related utilities and off-sites facilities.
CES has placed a full mobile laboratory at Azerikimya plant, performing all types of soil, concrete, and aggregates mechanical, physical and chemical tests to enhance quality and efficiency of the project.